Chris Aguirre II — Graphic Designer/Production Artist based in Los Angeles, CA
Production Artist & Pre-Press Work for Coloredge
Prepping and designing graphics for final print:
Reviewing and fixing die-cut paths on mechanical graphics, color correcting spot and process colors on mechanical graphics, naming files with their proper job number, store, brand, and season.
Creating PDF mockups of graphics with measurements, material specs, and printing procedures.
Creating instruction sheets indicating proper installment of graphics on fixtures for make-up store brands.
For

Coloredge
Role

Production Artist and Pre-Press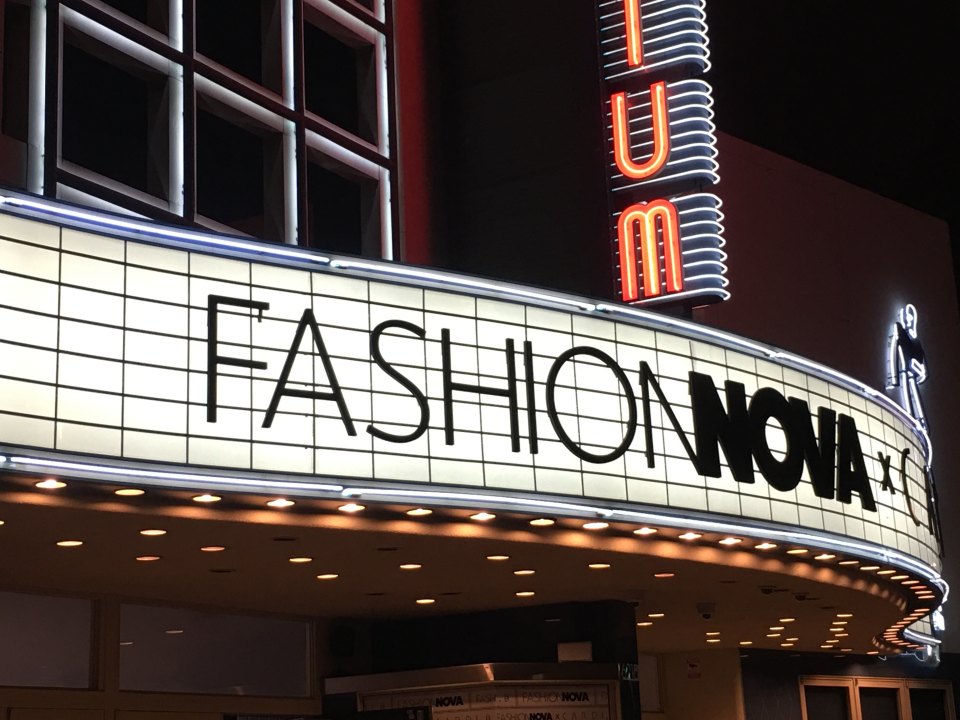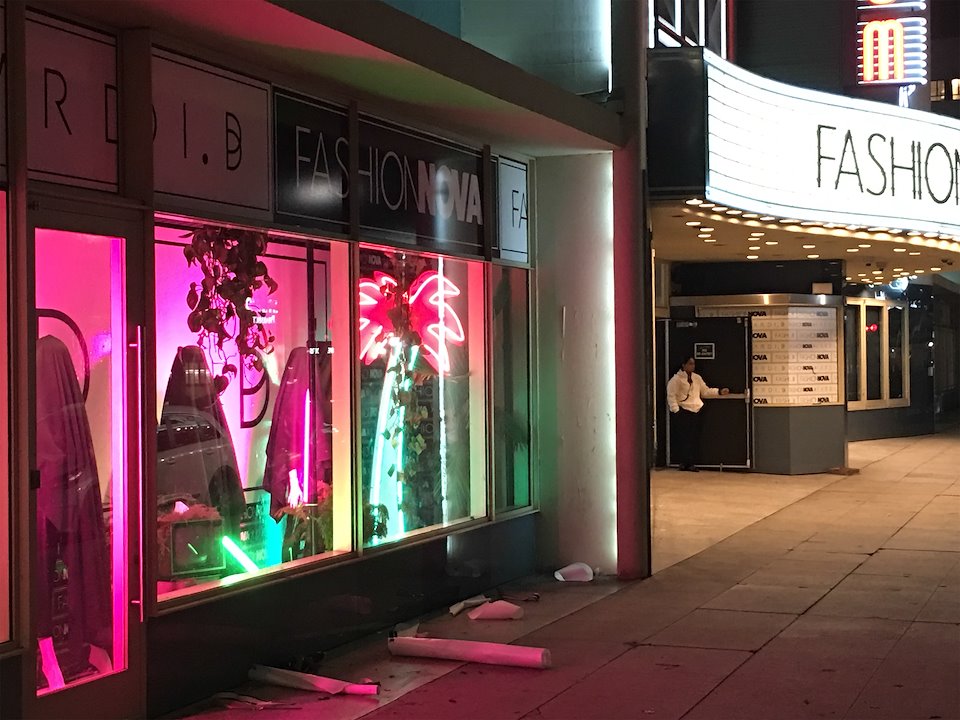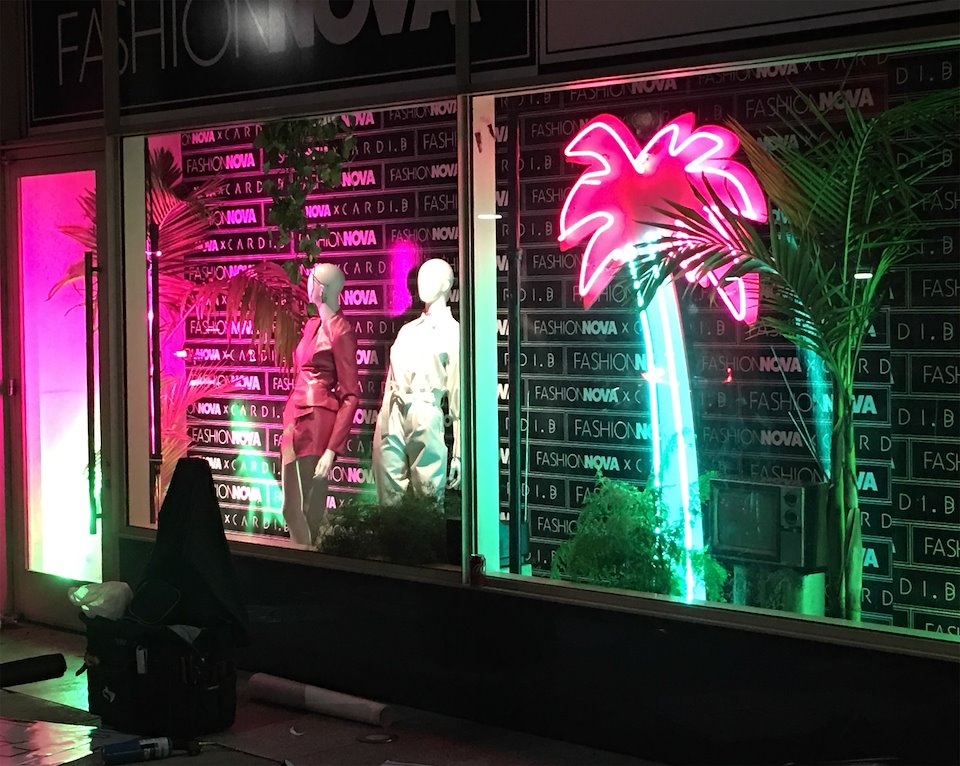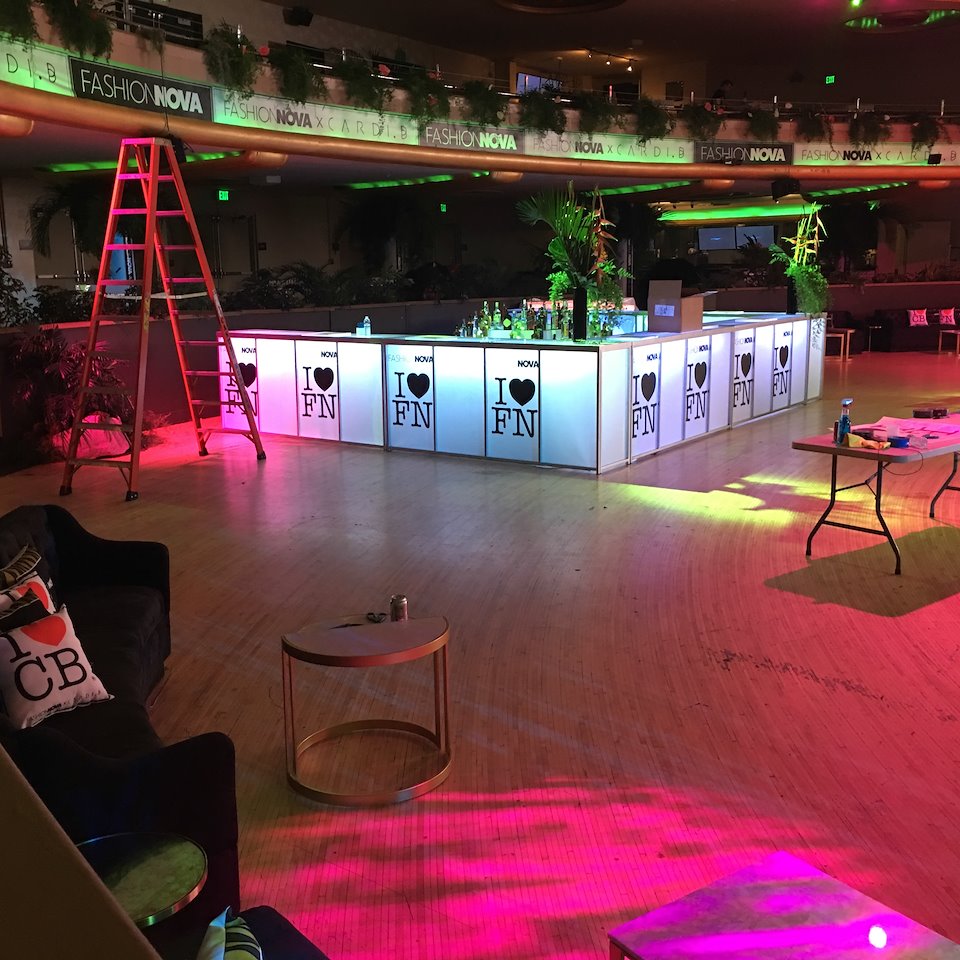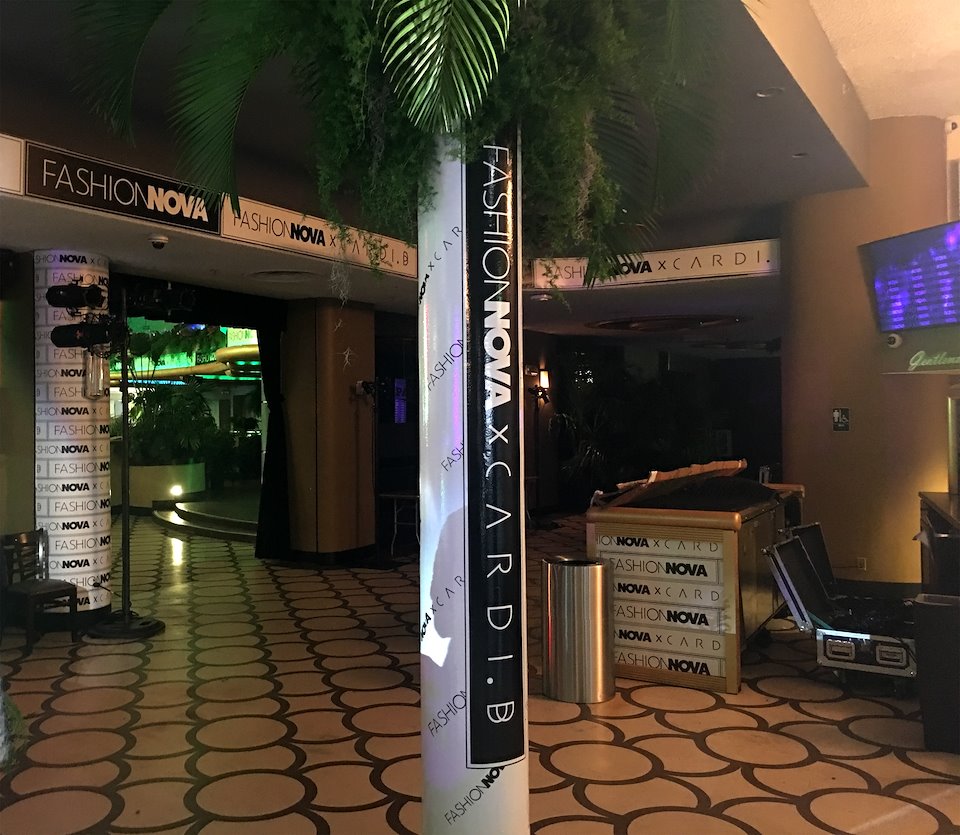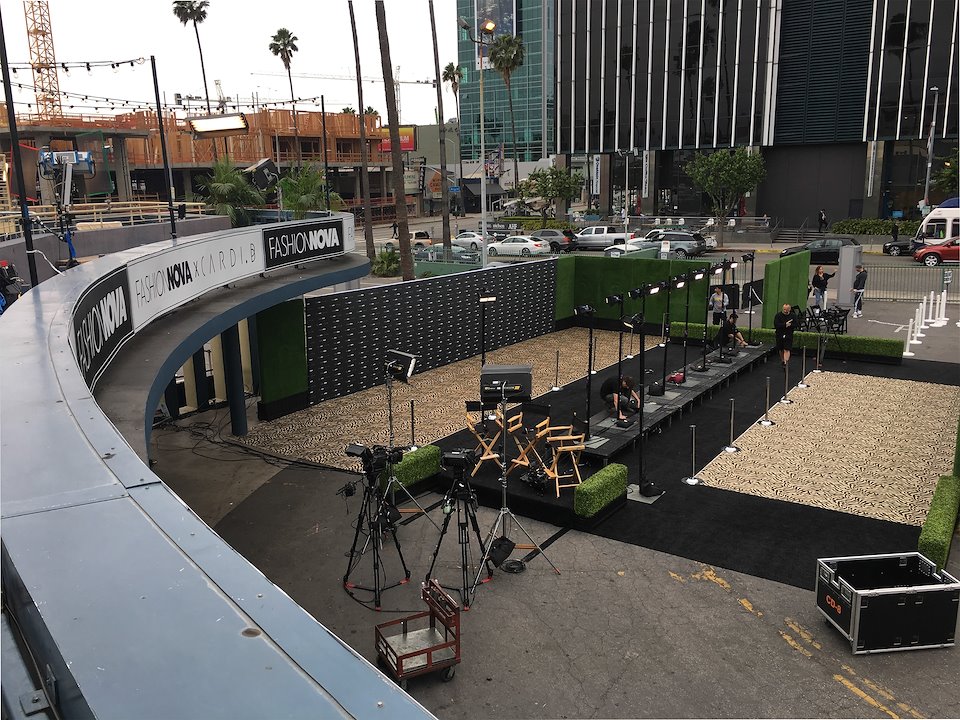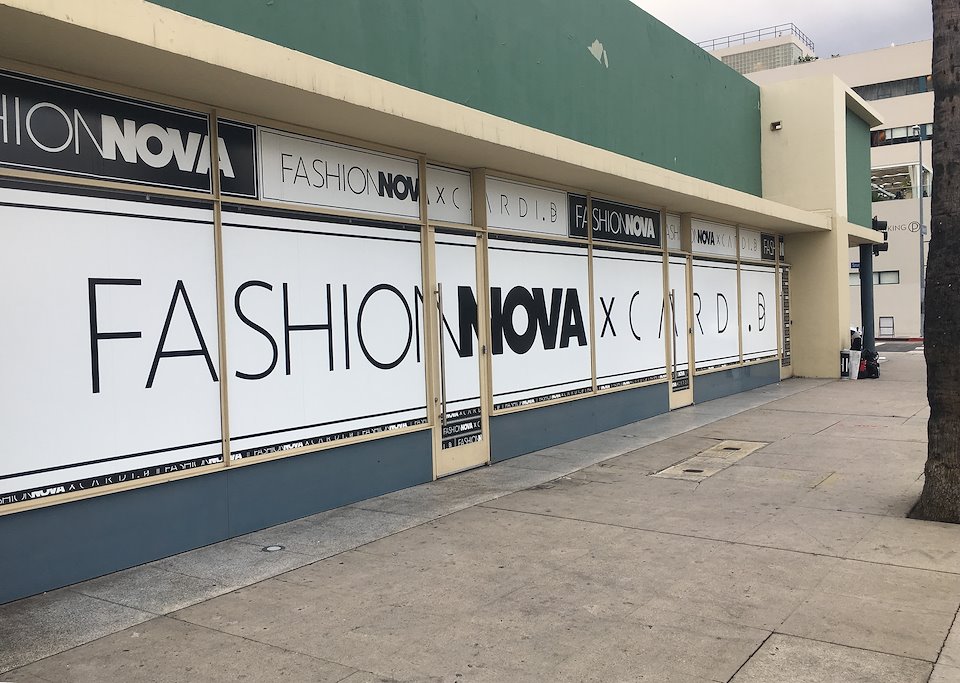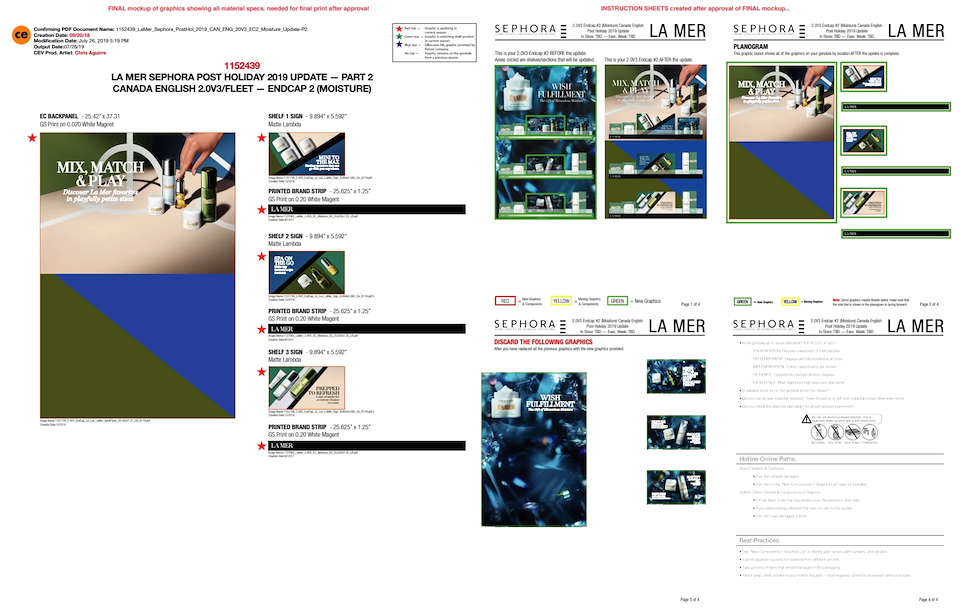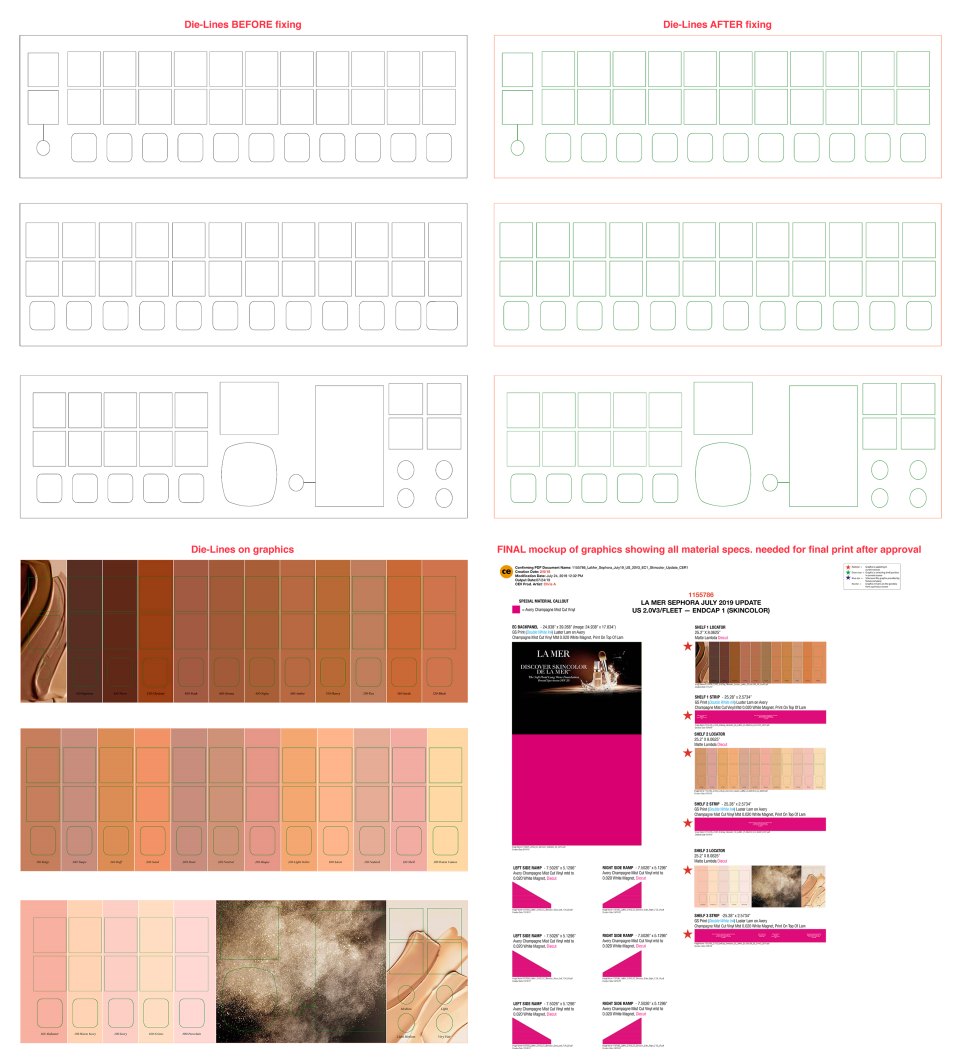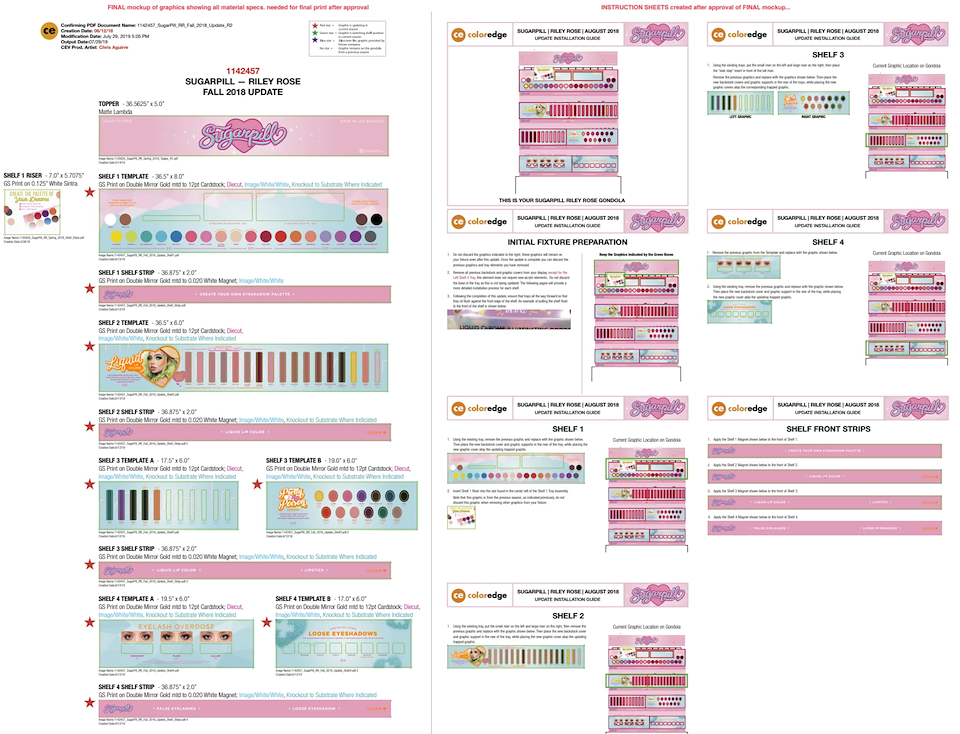 Next
Color Separations and Apparel Designs for Silkscreen Printing